Investment Shoes: Mezlan Belucci Boots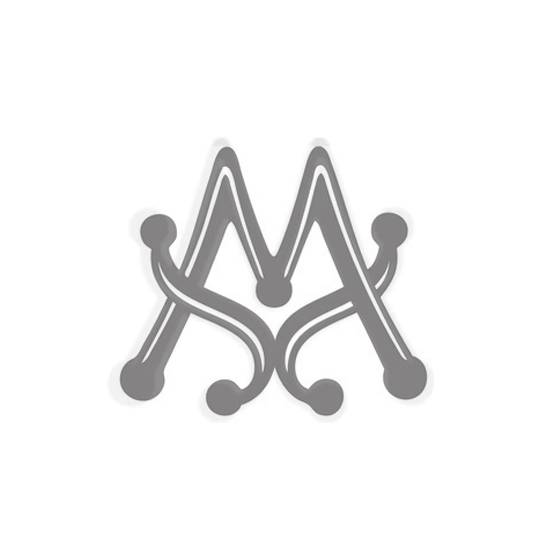 Originally posted on Goldnique.com, by Sage Goldnik.
[caption id="attachment_1131" align="alignnone" width="640"]
Shop
Belucci Alligator Boot
[/caption] We Millenials have a hard time thinking about the REST OF OUR LIVES. Committing to something like a job or a relationship or even a city when it comes with a "this will be forever" makes us a little queasy. Quick Tinder hookups, pack the car and move at a moment's notice, take a gig that pays the bills then move on quickly? that's more our speed. Are we even capable of looking at an investment item and seeing it as something we will have for the rest of our lives? It takes a tremendous amount of foresight to see a piece of fashion in this light, given our predilection for fast fashion and the next big trend, and we've all been burned by buying some super expensive piece that we wouldn't be caught dead in a year later. Still, barring some unlikely massive change in men's fashion like returning to the era of the French royal court, you can feel secure in investing in classic shoes that will last a lifetime. These
Mezlan Belucci alligator boots
are investment shoes for sure, at a retail price over $1,500. A classic dress zipper boot, handmade in Spain, the Belucci oozes European sophistication and elegance while remaining versatile enough to pair with a skinny jeans streetwear look. I've been wearing mine with cropped black jeans and a graphic tee this summer in Paris, and their unique blend of shine and matte give each outfit a boost of luxury. I know I'll have them for the rest of my life, even as other shiny objects will come and go. This post was created in partnership with
Mezlan
. Available online at
Mezlan.com
and
in stores near you
. (I've visited their stores in the Venetian in Vegas and their flagship on Madison, and both are well worth the visit!).
Use left/right arrows to navigate the slideshow or swipe left/right if using a mobile device