Mezlan Shoes A Fall Must Have in SF Says Lifestyle Expert Megan Thomas Head!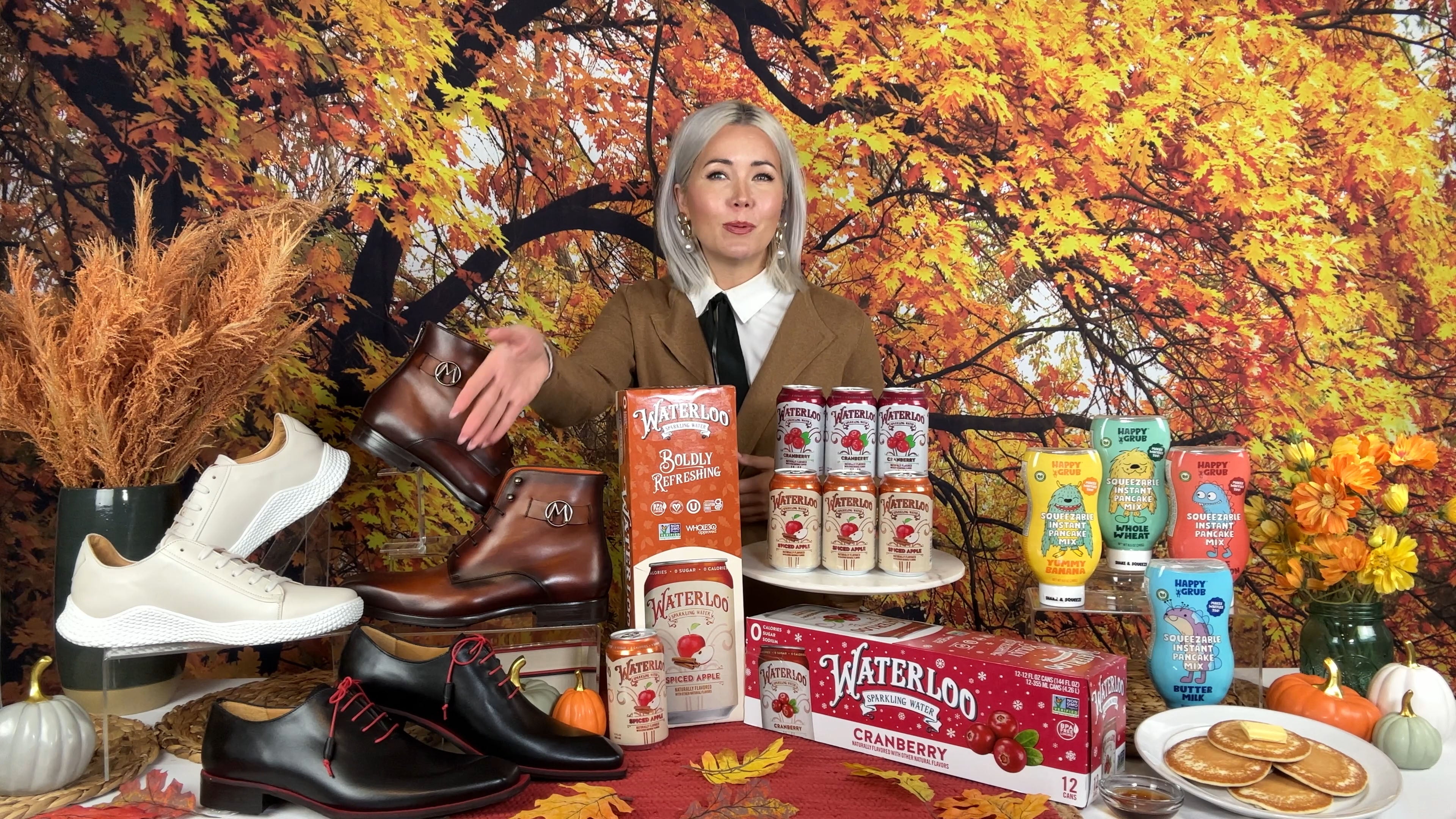 Mezlan Video Segment Transcription: 0:00-0:48
Fall is officially here. I'm Megan Thomas, headed with a few must haves for the season, starting with the shoe brand. The fellas are going to love Mezlan Shoes have been a favorite brand for men for over 37 years. They're trend forward, extremely comfortable designs. Give a tailored look from day to night and whether for a business or casual occasions, they fit seamlessly into today's lifestyles.

And they feel great from the first wear because of the memory foam in the soles. Now muslin is handcrafted by artisans in Spain, providing timeless styles like these patina oxfords, modern boots like the Frontera and trendy sneakers like this scalloped sole pair. Now, what's even more incredible is that prices for these handmade shoes start from $300, which is unheard of for this caliber of footwear. Find them at mezlan.com.
Here are some links to the tv segment found on kron4 news, and the Bourbon Blond Blog by Megan Thomas Head.
See the full video here: https://www.kron4.com/local-sponsor-highlights/fall-must-haves/
Read the full post here from Megan: https://www.bourbonblondeblog.com/must-haves-for-the-fall-season-san-francisco-segment/