How To Increase the Lifespan of Men's Leather Shoes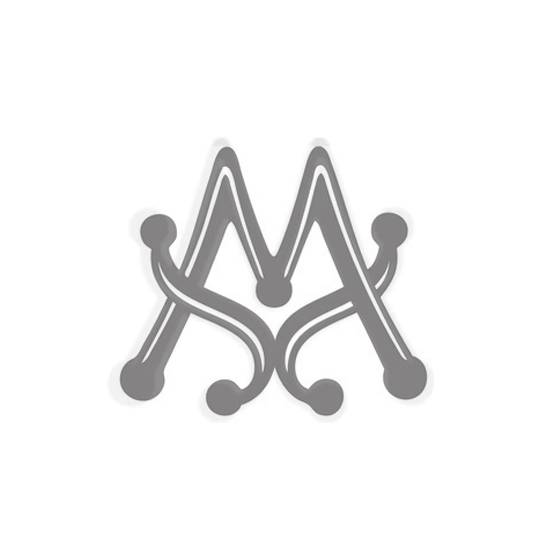 How long should shoes last? How long do
leather
shoes last? If you buy
high end men's shoes
crafted with high-quality leather, they can last indefinitely with the right care. Don't believe us? In 2008, archaeologists unearthed the world's oldest leather shoe in an Armenian cave. Even at 5,500-years-old,
National Geographic
said the shoe was "exceptionally well preserved." The leather moccasin was a women's U.S. size seven made from a single piece of cowhide. Today, that kind of bespoke "whole cut" shoe would cost thousands of dollars. If that seems like a lot of money for a pair of shoes, remember that shoes are some of the most practical purchases anyone can make. Few of your possessions will get as much of a workout as your shoes, after all. And no matter your age, style, or lifestyle, every guy needs a pair of
leather dress shoes
in his wardrobe. But rather than simply looking at the designer or price tag, it's important to compare the cost of shoes with their expected lifespan. Cheap, low-quality leather might only survive one season of everyday use, but with the right care, designer leather shoes can last much, much longer.
Just How Long Should Men's Leather Shoes Last?
The lifespan of a shoe-how long you can wear it until it needs to be replaced-depends on three factors: the type of shoe, how you wear them, and the quality of the materials. So, for instance, athletic sneakers can handle 45 to 60 hours of intense athletic activity, while running shoes are designed to last 500 miles. Of course, few men's leather dress shoes see a lot of action on the basketball court. If you buy low-quality leather, bonded leather, or pleather shoes, you can hope for at least six months of regular use. If you only wore your shoes inside on carpeted floors, that same pair of shoes would easily last three to five years. If you often walk on pavement and other hard, outdoor surfaces, however, your shoes will naturally wear out after six months to a year. But what about higher quality leather shoes? According to the
Real Men Real Style
blog, leather dress shoes can accommodate tens of thousands of flexes. That is, unless you regularly expose them to moisture, salt, acids, alcohol, and other harsh chemicals. If you live in a region where the roads are salted in the winter or spend long hours at the bar, watch your step. Fortunately, with the right care, you can extend the life of your favorite pair of men's shoes indefinitely.
How To Extend the Life of Designer Leather Shoes
Remember that Armenian shoe we told you about? Archeologists found it stuffed with grass, most likely as a primitive shoe tree. The care instructions for an individual pair of shoes will vary depending on the particular designer, cut, and type of leather. That being said, there are some simple ways to make your leather last:
If applicable, apply a leather conditioner to your shoes before wearing them outside
Regularly polish and shine high end men's shoes as needed
For designer lace up shoes, always untie the knot and remove by hand. Never kick off leather shoes.
According to The Shoe Snob Blog, using things like shoe trees and leather polish can increase the lifespan of your shoes 10 times
So the ultimate answer to the question, "how long do shoes last," is that it depends on the shoe and the environment. A high-quality leather shoe that it properly cared for, though, can last you a lifetime.
Use left/right arrows to navigate the slideshow or swipe left/right if using a mobile device