Vernon Davis, Mezlan, Boys & Girls Clubs of Greater Washington, and You!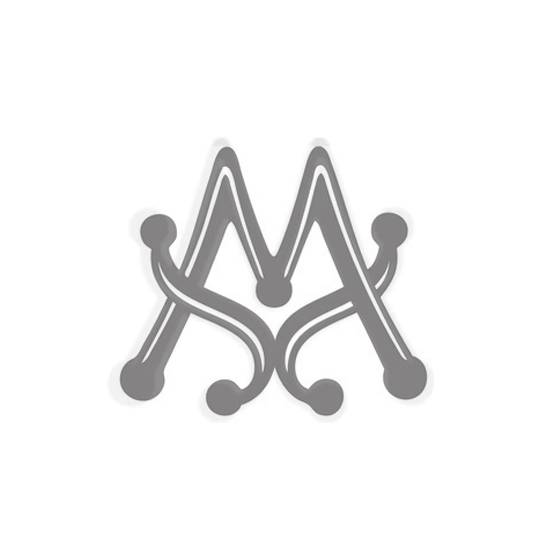 WHO:ÿ The team includes Vernon Davis,
Mezlan
, Boys & Girls Clubs of Greater Washington, and You! WHAT: With the inspiration and star-power of Washington Redskins' All-Pro Tight End, Vernon Davis, our team hopes to raise awareness, raise funds and celebrate adults who mentor, care and share their love, time and resources with our kids, especially those kids in urgent need. That's where BGCGW comes in, the beneficiary of this campaign! WHERE: The kick-off event will take place at the Mezlan boutique on level 2 of the bustling Fashion Centre at Pentagon City in Arlington, VA (minutes from the nation's capital). WHEN: Saturday, June 24th from 1-4 pm (during the Father's Day month of June when our nation honors dad's & mentors). But that's just the opening party. We will be continuing this campaign throughout the summer until August 31, 2017. See below how Mezlan is helping and one way that you can participate. Join Us - Event Features: - Our friends from BGCGW will be in attendance as Vernon Davis shares his warmth, friendship and guidance for the cause of 'giving back' and supporting the BGCGW. - Look for awesome, special autographed Washington Redskins memorabilia & autograph signings from Vernon. - Handsome raffle prizes from Mezlan in the way of
handmade shoes
and luxurious accessories. - Snacks & refreshments for all! - Surprise Musical DJ & Guests. The nitty-gritty: On a practical level, money matters. In this case, money is needed to fund the many nurturing programs of BGCGW. Please use the Promo Code: VD85 when making your Mezlan purchase online atÿ
www.mezlan.com
ÿor, when visiting or calling in your order to one of Mezlan's seven boutiques around the country www.mezlan.com/storelocator, Mezlanÿwill donate 20% of your merchandise purchase to BGCGW. We are thrilled to do this and to be part of growing this loving community. Mezlan Founder, Antonio Sanchez on this philanthropic campaign, Celebrating Mentorship, Fatherhood & Giving Back: "I greatly admire and endorse the work of the Boys and Girls Club of America.ÿ We (at Mezlan) could not be more honored to play a part in supporting this campaign alongside Vernon Davis, an outstanding father and caring mentor in the community. As a mentor and a father, myself, I find it very gratifying to give back because I know that no one is born with all the tools and experience needed to face life's challenges. We need to give of ourselves to help
ÿ
develop the talents of our youth.ÿ So let's participate together to mentor, teach, & celebrate their achievements - alongside them. Kids need to feel free to dream, as I once did.ÿ And they need to know that if they can dream it they can become it".
View the press release
[embed width="700" height="372"]https://youtu.be/ifi48M5Sp4w[/embed]
Use left/right arrows to navigate the slideshow or swipe left/right if using a mobile device