Pau Gasol Joins San Antonio Spurs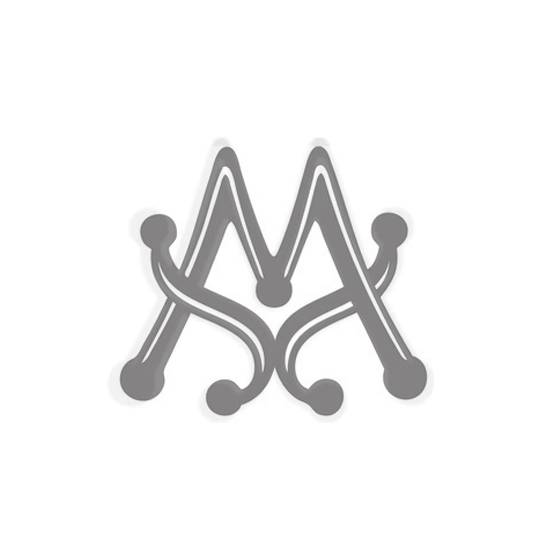 Two years ago, we were delighted to see more of Pau Gasol in Chicago, but his two years with the Chicago Bulls have come to an end as the NBA announced that Gasol has signed with the San Antonio Spurs.
The details of the deal were not announced, but it likely favored Gasol who was the two-time champion and the only player in the NBA to average at least 15.0 points last season, as well as 10.0 rebounds and 4.0 assists. In 72 games Gasol played with the Chicago Bulls, he averaged 16.5 points, 11.0 rebounds and 4.1 assists while shooting .469 (467-995) from the field and .792 (229-289) from the foul line in 31.8 minutes.
We expect that he'll have another spectacular season on the court, and we look forward to helping him add to his Mezlan collection, perhaps from our Houston store! Pau was featured in a multi-page fashion spread in 2009, 'El Conquistador' in Spain's second largest printed newspaper, El Mundo. Pau wore Mezlan shoes which were custom made for him for this feature. 
Use left/right arrows to navigate the slideshow or swipe left/right if using a mobile device