Mezlan and the Tailory New York Partner to Pair Bespoke Suiting with Custom Fit Footwear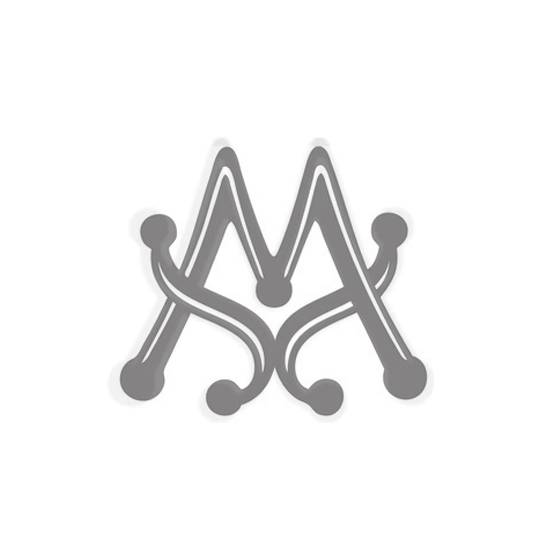 Originally posted on The Robb Report, byÿJustinÿMastine-Frost.
This freshly minted partnership may satisfy all your custom attire needs in a single New York location.
Hot on the heels of opening their first Manhattan flagship boutique, Spanish luxury shoemakerÿ
Mezlan
ÿhas embarked on a partnership withÿ
the Tailory New York
ÿwith their first ever offering of custom-fitÿ
shoes
ÿand boots. The Tailory New York continues to see a boom in the demand for bespoke attire, and adding footwear to its extensive offerings in bespoke suiting was a logical fit, to say the least. Kicking things off with a trunk show on June 14 and 15 at Mezlan's Madison Avenue boutique, a series of vignettes promise to showcase how well the brands are in sync in terms of design. The Tailory New York will also put samples of its fabrics on display and preview its latest collections in Mezlan's boutique as of the event's kick-off.
The Tailory New York first opened its doors in 2015
, offering a full line of customÿ
tailored clothing
ÿranging from simple cotton shirts (from $150) up to Loro Piana, Dormeuil, and Scabal fabric suits (from $895). The process starts with an extensive measurement session at its showroom on East 53rd Street off Fifth Avenue, and after fabric and cut details are worked out, the data is shipped off to their overseas manufacturing facilities-who turn around orders in as little as two and a half weeks. Mezlanÿ
shoes
ÿhave had a small retail presence stateside since 1985, when the brand's founder Antonio Sanchez became the sole North American arm of the brand's expansion efforts. Now with up to seven brand-owned boutiques stateside, Mezlan has maintained a consistent focus on artistry and tradition in the creation of each pair of shoes to leave the factory in Almansa, Spain. [gallery ids="1102,1103,1104,1105,1106,1107,1108,1109,1110,1111,1112,1113"]
Use left/right arrows to navigate the slideshow or swipe left/right if using a mobile device