Imagine Dragons Makes a Statement in Their Bacco Bucci Boots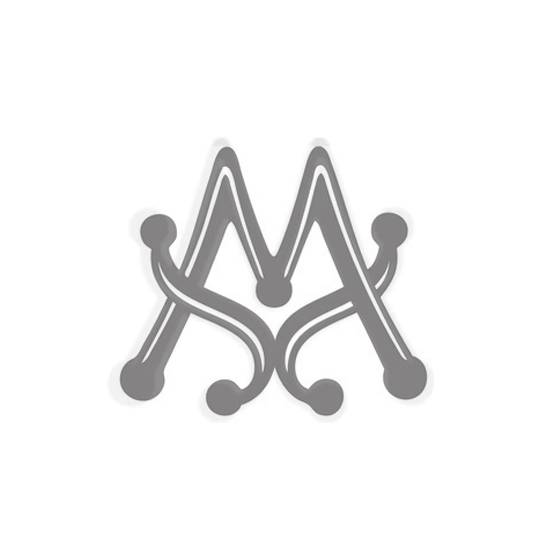 Alt-rock band Imagine Dragons is having their best year ever. The Las Vegas-based group's massive smash hit "Radioactive" peaked at #3 on the Billboard Hot 100 last year, breaking records for the longest run in top 100 and most sales of a rock single in the digital age. The song won a Grammy Award for Best Rock Performance, registered as Spotify's most streamed song of the year, and is currently sitting pretty with 181 million views on Youtube.
Following the success of their debut album "Night Visions," the band embarked on a worldwide tour, taking breaks to perform on The Tonight Show with Jay Leno, The Late Show with David Letterman, Late Night with Jimmy Fallon, ABC's Good Morning America, Saturday Night Live, the 56th Annual Grammy Awards, MTV Europe Music Awards, and the American Music Awards just to name a few. During their recent performance at the 2014 Billboard Music Awards one member of the group showed his fashion sense with his choice of footwear. Ben McKee, who fills an array of roles for the group including bass guitar, backing vocals, keyboards, acoustic bass, electric mandolin, percussion, and acoustic guitar, rocked the MGM Grand Garden Arena in a pair of Bacco Bucci men's shoes as the band performed their new single "Tiptoe" and accepted their award for Top Rock Album of the year.
So what does a band that's on top of the world do next?
For starters, the group is gearing up to release their newest song "Battle Cry," which they made specifically for the soundtrack to the new Transformers movie, and they are scheduled to perform at the Much Music Awards in Canada on June 15. Make sure you catch the trendsetters when they take the stage-and look for the band wearing Bacco Bucci DiMaggio and Gentile shoes at the show-but until then you can watch their interview on the Billboard Music Awards Red Carpet below.
Use left/right arrows to navigate the slideshow or swipe left/right if using a mobile device