Artisanal Men's Shoe Brand Mezlan Opens Its First Manhattan Store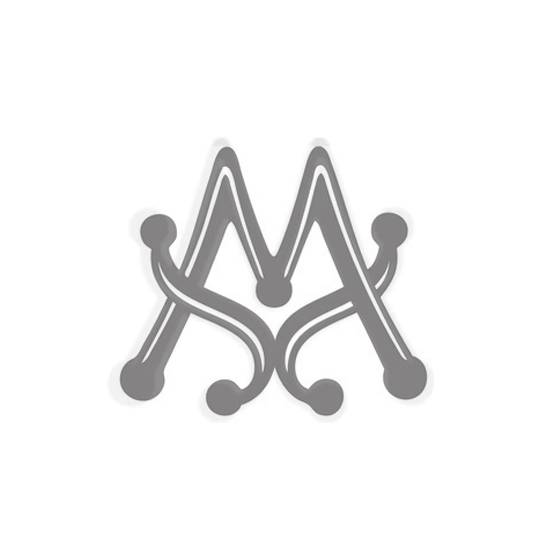 Originally published in Footwear News. Artisanal men's brand Mezlan today opened its seventh boutique in the U.S., this time in New York. The new location follows a string of Mezlan shops in cities that include Las Vegas, Atlanta, Houston, Chicago, Washington and San Jose, Calif. The 1,275-sq.-ft. store, located at 520 Madison Ave., offers both custom and ready-to-wear looks, detailed in the brand's signature materials that include hand-burnished leathers and exotics including alligator, crocodile and lizard. The collection retails from $300-$1,500. In addition, the store carries companion brand Bacco Bucci shoes, a collection of comfort-driven sport-dress and sport-casual men's designer shoes under $300. According to president Antonio Sanchez, the company had its eye on the city for some time, waiting for the right space to become available. "For years we waited for a presence in New York, especially in a prestigious location," he said, about the high-profile neighborhood that's home to those in finance, law and advertising that dress up for work.
[caption id="attachment_912" align="alignnone" width="750"]
The Mezlan boutique offers dress to casual styles from Spain, Barbara Schneider-Levy.[/caption]
Mezlan offers a wide range of dress looks that include cap-toe styles, monk straps and mocs, in addition to a more recent group of elegant sport looks. "We love that people still dress up with a European influence," said Sanchez about local consumers. "There's a level of sophistication." In addition, he said, the area boasts an international clientele. For those who want a one-of-a-kind look, they can select from a range of Goodyear welted styles in a choice of materials. The delivery time is four to five weeks. In addition to footwear, the store offers men's designer belts, hosiery and select apparel pieces. According to Sanchez, the store interior reflects the spirit of old-world craftsmanship of the brand, with footwear set against a contemporary backdrop of wood, leather and metal. Sanchez co-created the space with Spanish design firm Zora Mobiliario of Valencia, with all components made in Spain. Mezlan shoes are also available globally in nearly 500 doors.
Use left/right arrows to navigate the slideshow or swipe left/right if using a mobile device