A Houston Shoe Palace: Mezlan Brings Service and Craftsmanship to an Industry That Can Often Be Pushy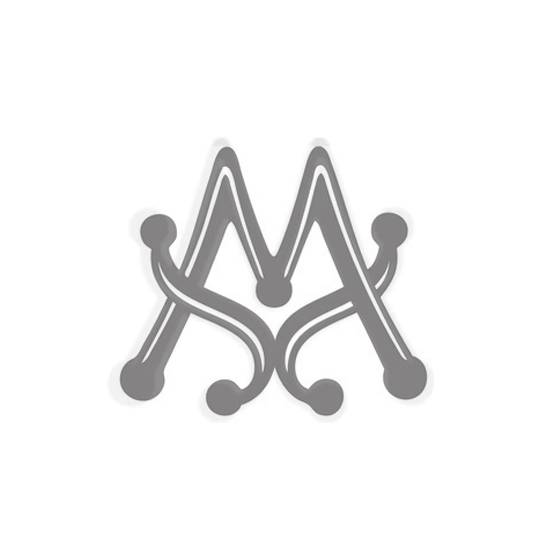 Originally posted on Paper City BY JAMES BROCK
I love shoes, but don't particularly like shopping for them. Crowded stores, impersonal service, and pushy sales personnel combine to push me to Zappos.com or another online retailer. A recent experience, however, gave me hope. I paid a visit to the Mezlan store in The Galleria, and what I encountered there was nothing but exemplary.
First, and most important, the staff at Mezlan know their business inside and out. Jeffrey Steinhardt, who is the company's director of retail and marketing, has been in the shoe industry for 32 years, and his colleagues at the Galleria store have decades of experience between them. (One of the sales associates at the store even comes from a shoe family: His father once worked with Steinhardt and now sells footwear for another store in Houston.)
Have a question about proper fit? You'll get an expert answer at Mezlan. Puzzled about caring for your investment? Have no fear, because these professionals know their polish, brushes and shoe trees. (I was impressed with the care and attention Steinhardt's team displayed; a commission is not their driving motivator. It was actually a pleasant shopping experience.)
Then there are the shoes themselves. Mezlan's wares, whose styles can be summed up with the words "dress" and "sport," and Bacco Bucci shoes, the group's more casual line, are all made in Spain, by men and women who have been creating footwear for a long time. I was not familiar with the brand before my visit to the store, and what struck me immediately was the variety. Whether you are looking for a traditional cap toe Oxford or a more daring and angular shoe, Mezlan has it. In addition, exotic leathers and skins are featured in abundance, including alligator and crocodile. Designer shoes, boots, belts, lace-ups, monk strap, slip-ons … everything is covered. The stitching on the shoes I examined was superb, and the detailing — including lace holes, heels, soles, and tongues — possessed obvious quality.
And speaking of customer service, as I was leaving the store, Steinhardt stopped me and made sure I knew about Mezlan's shoe-shine service: Every Friday, the store hosts Mr. P, whose expertise is known far and wide in Houston — he has more than 45 years of experience — and anyone can drop their shoes off for free shines. (Mr. P is there from 12 pm to 6 pm, but you can leave your shoes there at any time and retrieve them later.)
Mezlan opened its first retail boutique in 2008 in The Palazzo Hotel in Las Vegas, and now has six locations, including Chicago and Atlanta.
Use left/right arrows to navigate the slideshow or swipe left/right if using a mobile device