MEZLAN INTRODUCES
THE PERFECT MEN´S DRESS SOCK
Achieving the fine balance of performance, luxury, and comfort, choose from our Classic Dress or Fashion Colors gift box.
TWO UNIQUE GIFT BOXES
GET THEM BEFORE THEY´RE GONE!
GET TO KNOW MORE ABOUT THEM
Handcrafted socks enlivened with the most extraordinary cotton in the world.
PIMA COTTON
The most extraordinary cotton in the World. Pima cotton produces smoother and more supple fabric, rich in texture, extremely durable, wrinkle-resistant, pill-resistant, and soft to the touch.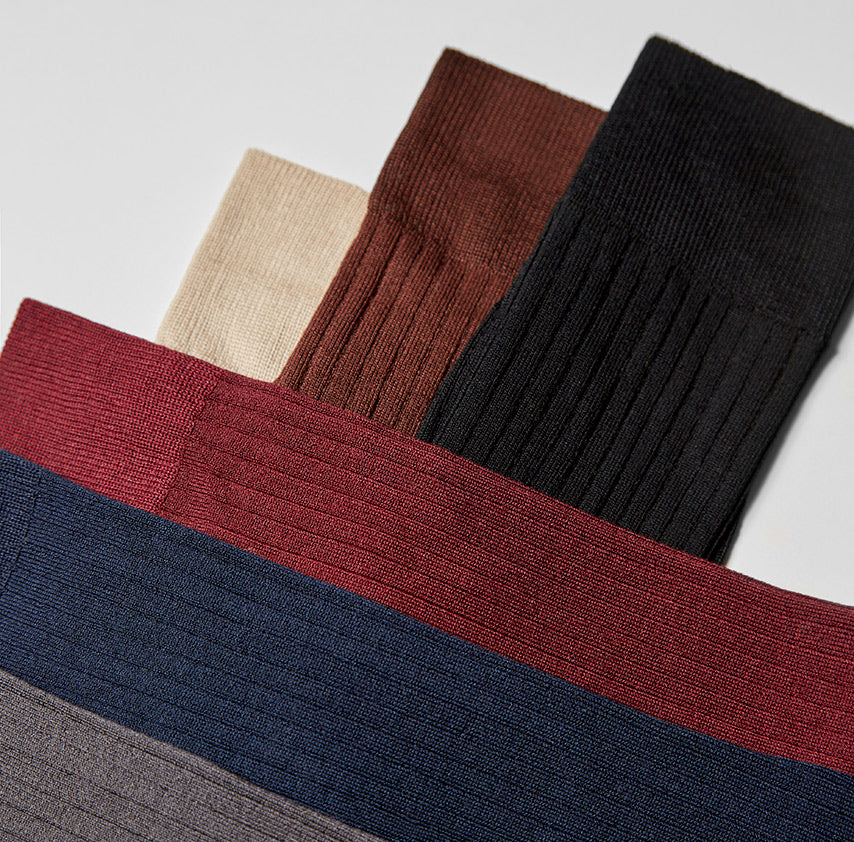 HANDCRAFTED IN PERU
The unique growing conditions on the tropical Peruvian coast bring abundant crops that are hand-harvested to preserve the integrity of these longer fibers. The result: luxe, stronger, supple cotton that is prized by fashion insiders.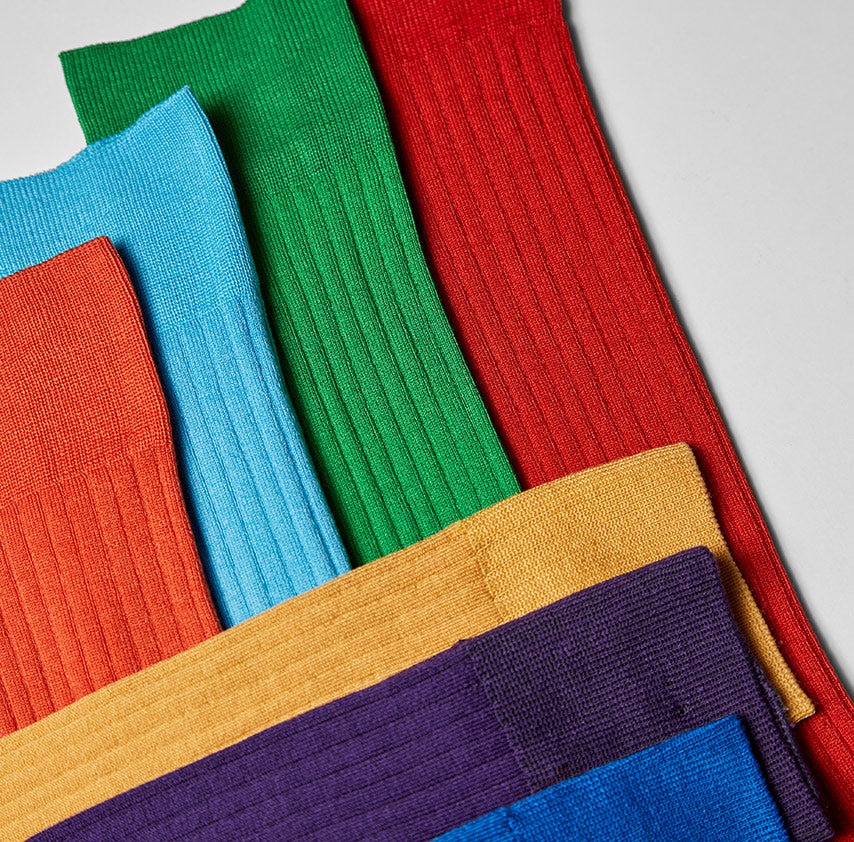 MERCERIZED
Mercerized cotton is a special kind of cotton yarn that has been treated to make its fibers look and feel more lustrous and brighter in color than conventional cotton. It is also stronger, takes dye a little more readily, produces less lint, and is more resistant to mildew.